Spring is legit just around the corner, despite the super-weird weather currently happening across the U.S. (snow in Calabasas, anyone!?). And a new season is the perfect excuse to upgrade your fragrance lineup with either a scent you keep seeing on Instagram or a cult-classic you've been hearing about from your mom for years.
And because purchasing a fragrance online can actually be pretty confusing, I broke down all of the best spring fragrances, below, to get you one step closer to finding your match. Happy spritzing!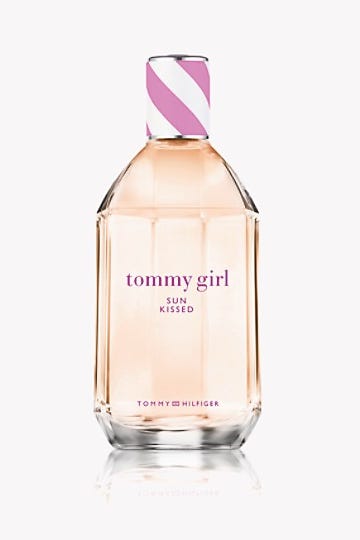 TOMMY HILFIGER TOMMY GIRL SUN-KISSED
usa.tommy.com
$59.00
If you're already itching for a hint of summer, try spritzing on this fruity floral. Its juicy blend of cranberry, tangerine, and red apple mixed with magnolia, beach gardenia, and blue violet will have you yearning for warmer days and barbecues.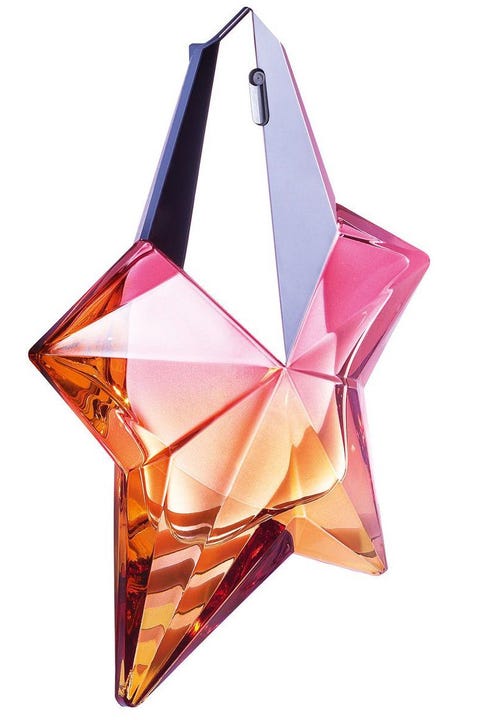 MUGLER ANGEL EAU CROISIÈRE LIMITED EDITION
muglerusa.com
$84.00
If you prefer to catch feelings, not flights, this exotic beach-y scent will have you at first spray. The cult-classic fragrance gets a summer-ish makeover with hints of mango, grapefruit, and black-currant sorbet. Now, just imagine yourself sipping tropical cocktails while watching the sun set instead of sipping bad coffee while heading to work.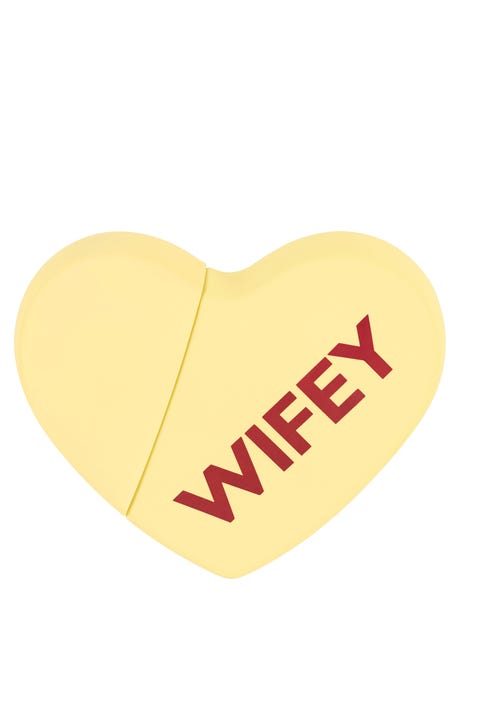 KKW FRAGRANCE HEARTS WIFEY
ulta.com
$30.00
Reminiscent of everyone's favorite Valentine's Day treat (candy hearts!), this sweet citrus duo of yuzu and pomelo smells super decadent, thanks to notes of whipped caramel and creamy musk. Sadly, unlike with Kim Kardashian's celeb friends, your delivery won't come with a giant chocolate heart to take out your aggression on. Sorry!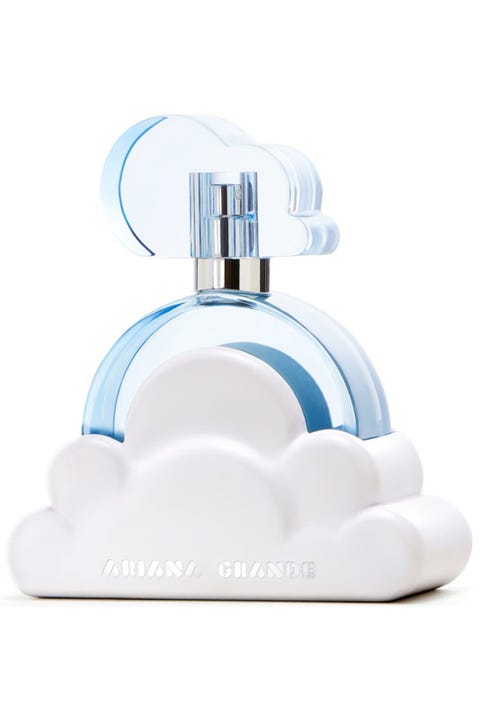 ARIANA GRANDE CLOUD EAU DE PARFUM
ulta.com
$40.00
You won't want to say "thank u, next" to Ari's latest (and technically fourth) fragrance released. Inspired by the knuckle tattoo she shares with now-ex Pete Davidson, the scent has a mix of lavender, pear, creamy coconut, and vanilla orchid that make it definitively sweet, yet not at all cloying. Consider this the cloud nine of celebrity scents.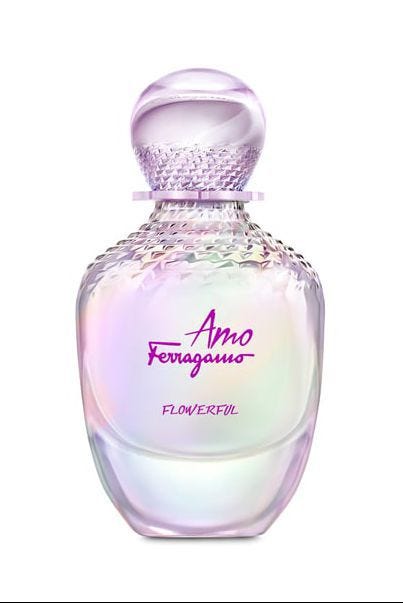 AMO FERRAGAMO FLOWERFUL
bloomingdales.com
$108.00
Describing a scent as "unpredictable" might sound like a slight, but when it comes to this scent, I promise it's not. Inside this gorgeous, iridescent-purple bottle is a flowery combo of pink peony, jasmine, and plum blossom, all of which work together to exude crispness without smelling powdery.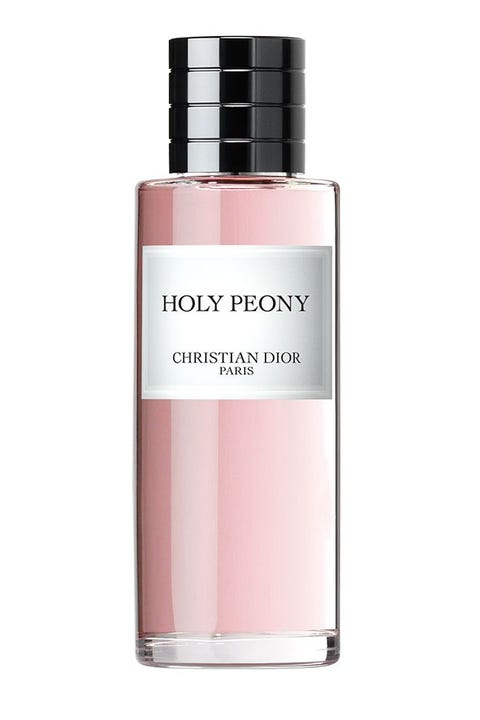 MAISON CHRISTIAN DIOR HOLY PEONY
dior.com
$220.00
Selfishly, peonies are my all-time favorite flower (fingers crossed that my man is reading this), so naturally I have no issue smelling like one. Still, even if florals aren't your thing, don't be intimidated—this isn't your typical stuffy, overpowering, floral fragrance. It's incredibly light and pretty, so you'll only smell like a whisper of peony rather than a scream.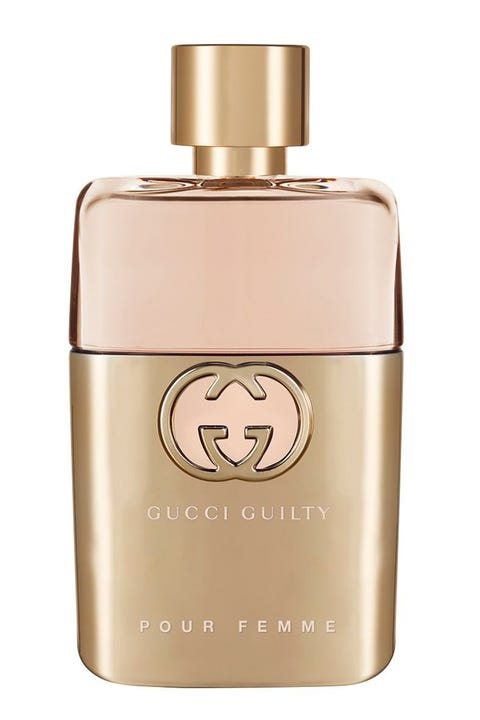 GUCCI GUILTY POUR FEMME
ulta.com
$122.00
The iconic Italian house returns to its roots with a modern take on their original Pour Femme scent, except this time, it's a bit more intense and bold. Key notes like mandora—a Mediterranean fruit—are rounded out with touches of bergamot and pink pepper for a fun, floral spice. A deep base of patchouli oil allows this scent to stay put all day (or night) without fading into a distant memory.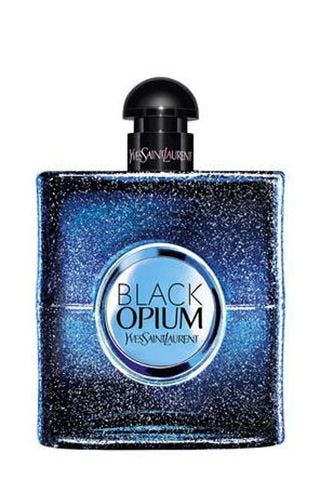 YVES SAINT LAURENT BLACK OPIUM EAU DE PARFUM INTENSE
sephora.com
$29.00
Whether you take your coffee black or with a little shot of somethin' somethin', you'll love this spicy new scent from YSL. Developed around notes of coffee, absinthe, and orange blossom, this long-lasting potion is the perfect kind of indulgent and seductive for your Saturday night out.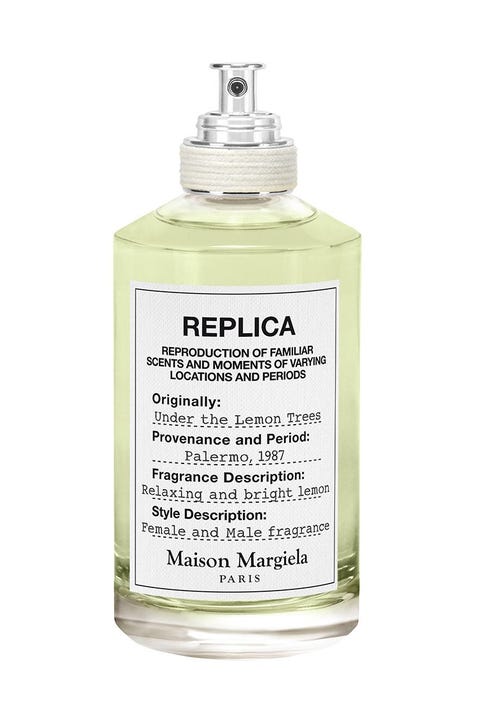 MAISON MARGIELA REPLICA UNDER THE LEMON TREES
sephora.com
$28.00
This unisex blend (although, to be fair, literally anything can be unisex if you want it to be) is the closest you can get to a walk through Palermo, Italy, when the lemon trees are in bloom. But you know, way, way cheaper than the plane ticket. Inspired by a former memory of perfumer Violaine Collas, the bright, sparkling citrus scent has notes of coriander, tea leaves, and white musk.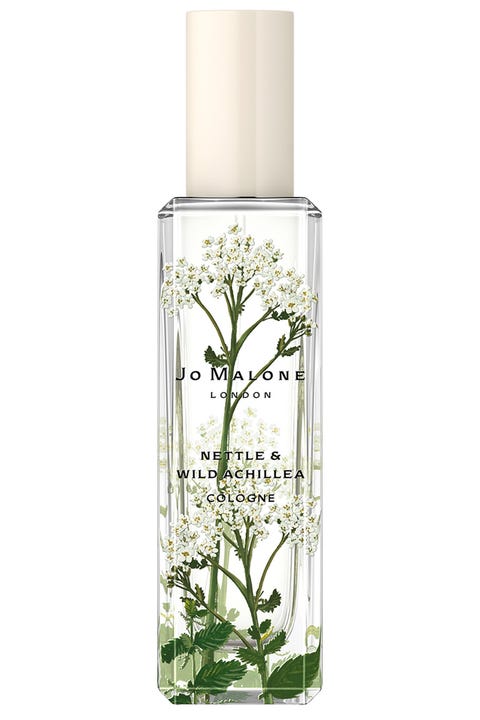 JO MALONE LONDON NETTLE & WILD ACHILLEA COLOGNE
nordstrom.com
$72.00
The tangy scent of nettle in this fragrance works harmoniously with wild achillea flower and vetiver for a clean, crisp finish. The limited-edition scent can be worn solo or layered with other scents from the Wild Flowers & Weeds collection for one-of-a-kind-vibes.
["source=cosmopolitan"]